Vítejte v Adecco Česká republika
Od nynějška máte plný přístup ke stovkám pracovních nabídek v České republice i v zahraničí. Neváhejte, prozkoumávejte všechny příležitosti a odpovídejte na pracovní nabídky!
Your new job starts right here.
Hey, you deserve a chance to find a good job. To work on your terms. To better your situation. To be appreciated. To be a provider. Now, maybe you've tried staffing agencies before. But this is different. We have thousands of jobs across the country. And you just need one good one. So, what are you waiting for? Find it today and get to work!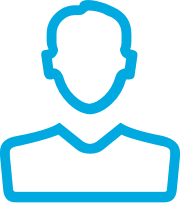 Fill out an application so we can look for your next job.
It's easy—it only takes a few minutes.
Apply now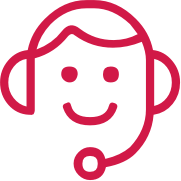 See how close you are to us. Maybe you can stop by.
Find your nearest branch.
Find a branch
We're not done yet.
Check out our awesome job search advice.